What you can expect from a session?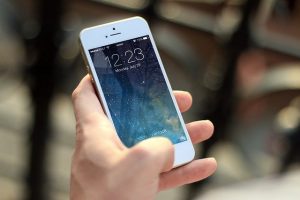 The initial session includes a short assessment of needs as well as therapeutic input and may last up to one and a half hours. Each subsequent session lasts up to an hour.
No two individuals are the same, nor are their problems. Sessions are client-led and tailor-made to his/her specific needs.
How many sessions will I need?
Sue always aims to resolve the client's issues in as few sessions as possible. The number of sessions required will obviously vary according to individual needs and the complexity of the problem. However, most clients require between four and eight sessions and generally report some improvement after just one.
How often do the sessions take place?
This is flexible according to need and is usually negotiated after the first session. Some clients benefit from weekly sessions, whereas others may want to book fortnightly or even monthly. Clients are free to end the process at any stage. They do not have to agree to a fixed number of sessions, or to block book in advance.
Where do the sessions take place?
All sessions take place remotely via Skype, Teams, or WhatsApp. For supervision, in addition to these options, phone sessions are also available at the supervisee's expense.
Costs
All therapy sessions are charged at £60 per hour. Supervision charges are £60 per hour. All fees are payable at the end of each session by BACS only.
Cancellation Policy
A minimum of 24 hours notice is required for rescheduling or cancelling sessions. This is to allow time for the appointment to be offered to someone else.
Cancellations can be made by phone, text or email.
Late cancellations, forgotten or missed appointments may be charged in full.